Long Distance Walkers Association
The Long Distance Walkers Association have downloadable routes of the Aislabie Walk for the popular GPS devices available for download by members on their website here: LDWA Aislabie Walk
It is not a historically accurate route, but more of a walking route that explores the historical landscape so you may experience the 'picturesque' circuit of Studley Royal, Laver Banks and Hackfall as William Aislabie originally intended some 250 years ago.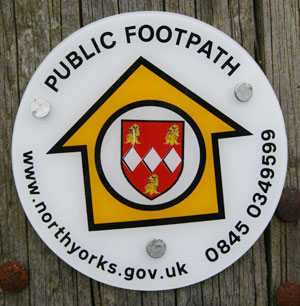 Image © 2012 David Mason
The LDWA have been very supportive in the development of the walk and John Sparshatt who is Chair of the association has covered many miles physically waymarking the route as well as producing the digital route files for members.
Commenting is closed for this article.