Muddy Laver Banks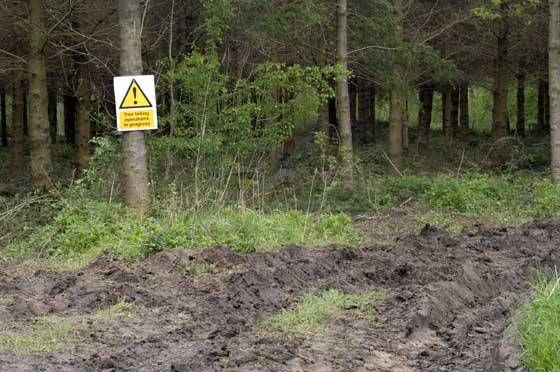 20th May 2012 I've just done most of the bottom section of the walk. I parked up near to Winksley and went across to Galphay Mill and then down to Studley Royal. Following the route through the deer park I headed off for the obelisk and across the fields to Aldfield and then back to the car via Clip'd Thorn farm.
The point of this post is to pass on a word of warning. The cross path that goes from Woodhouse Bridge to Galphay Mill Bridge has been ripped up in places by heavy forestry vehicles.
Commenting is closed for this article.